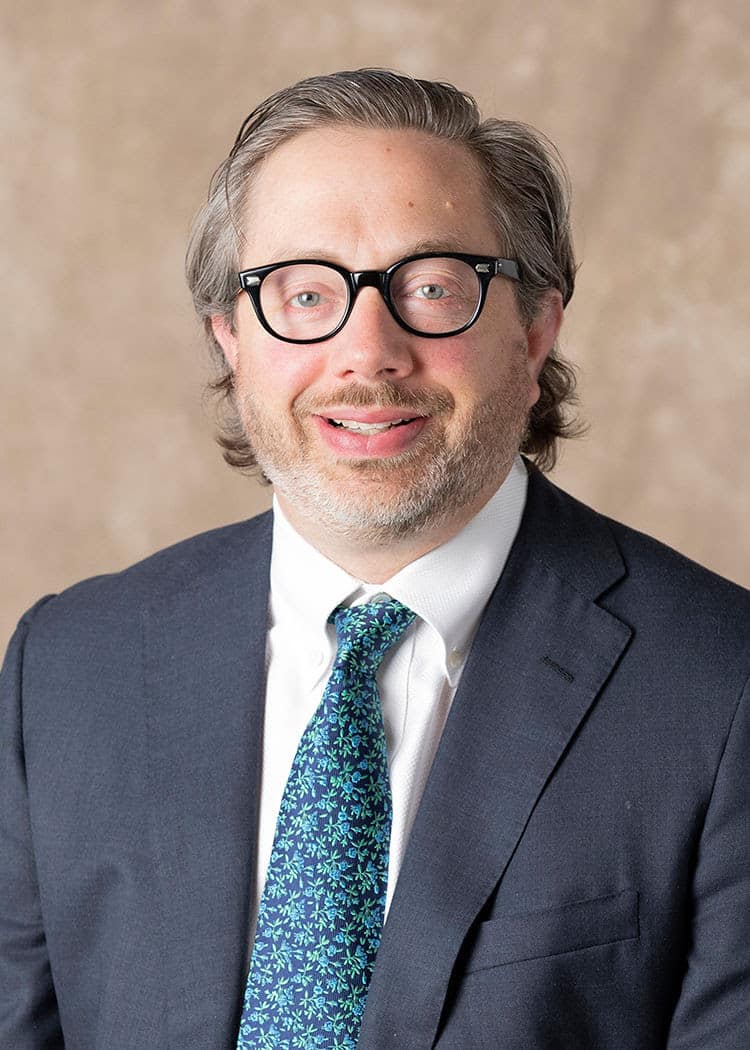 Many brain and spine conditions require neurosurgery. These doctors have a deep understanding of different ailments affecting the nervous system. They perform surgical treatments that affect the nerves and the organs responsible for their function. Dr. Hart B. Garner is our expert surgeon who has experience treating many of these conditions.
He's done surgery on patients that endured spine and head trauma. Apart from those, he's also worked on tumors, deformities, and degenerative disorders. Neurosurgeons are known for their precision and ability to work through complex cases. We offer these services as a part of our commitment to provide you with specialized care.

Online Appointment
Book your appointment online.


Find a Neurosurgeon
Find a Neurosurgeon in our clinic.
Minimally Invasive Surgery
Dr. Garner is an active researcher, developing new techniques for minimally invasive surgery. The advantage of these procedures is that there's a shorter operating time and faster recovery. Small and few incisions are required for treatment, reducing the risk. He will advise if it is the best course of action for your condition.
Back, Brain and Neck Treatments
There are some cases where persistent pain in these areas requires surgery. The goal is to alleviate pain and prevent any damage from developing into something worse. Some of the conditions Dr. Garner has treated include:
One of the benefits of getting medical care with our group is that we have the ability to perform surgery in hospitals or in out patient surgery centers depending on what is best suited for each patient. With a dedicated staff and experienced medical professionals ready, you can have peace of mind under our care.
We'll let you know what you need before surgery and help you on the path to recovery. Our specialized facility takes care of every orthopedic condition, no matter your age or need. Contact us today and book an appointment.