What is a Posterior Fossa Craniotomy?
A posterior fossa craniotomy is a surgical procedure that involves making an opening in the back of the head to access the posterior fossa. The procedure may treat certain conditions like brain tumors that interfere with the normal functioning of the brain.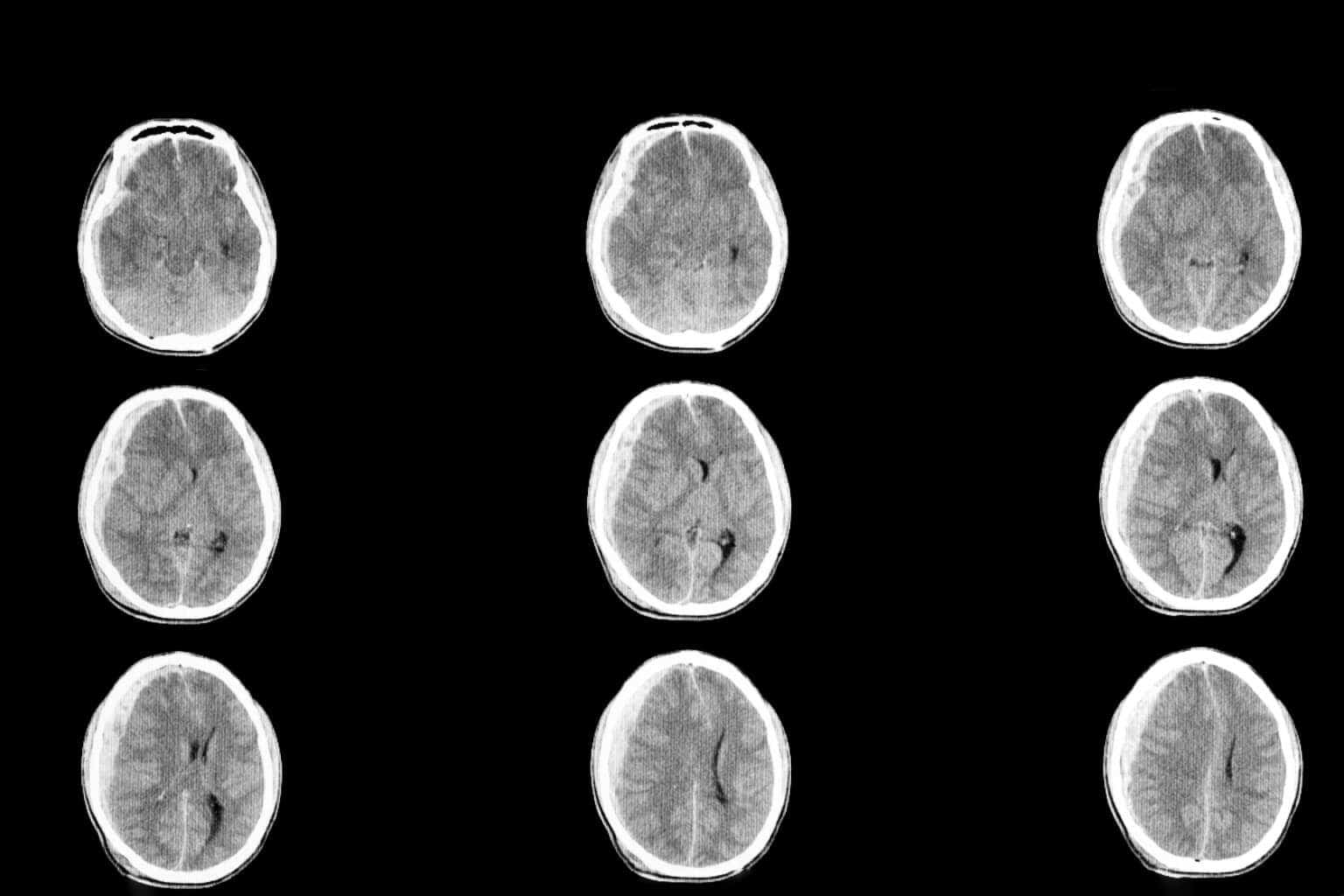 Who Needs a Posterior Fossa Craniotomy?
The posterior fossa is a small area in the skull near the brainstem and cerebellum. When a tumor grows in the area of the posterior fossa, it can stop the flow of spinal fluid and increase the pressure on the spinal cord and brain.
The posterior fossa is usually the site of primary brain cancers. It is common to surgically remove tumors of the posterior fossa, even if they are not cancerous. There is a limited amount of space in the posterior fossa. So, if a tumor grows, it can press on delicate structures.
Procedure
The surgeon will begin by removing a segment of bone from your skull. This allows the surgeon to treat the posterior fossa. They will then close the wound with metal clips.
Next, the doctor will insert a wound drain. This is a narrow tube connected to a small plastic container. The drain helps the wound to heal and prevents the wound from swelling.
Recovery
Upon awakening from anesthesia, you will be in an intensive care unit.
Some people experience nausea and vomiting following surgery. You may also experience problems with balance and coordination. Nurses and medical staff will closely monitor your symptoms and give you medication to control them. Your wound drain will be removed the next day.
In most cases, you will be hospitalized for approximately five days. Occasionally, this may be longer. A nurse will remove your clips seven to ten days after your operation.
It is normal to experience headaches, for which painkillers are provided. It is also normal to feel tired and anxious when you first get home. Resting during the day may help.
Patients may need physical therapy for 8 – 12 weeks or longer after the procedure.