Over many years, Dr. Hart Garner has handled numerous surgeries involving the nervous system. He's worked on the spine, brain, and nerves around the body. His understanding of complex neurological disorders helped him develop a reputation. He is one of the most active medical professionals involved in developing neurosurgery.
He is a part of a multidisciplinary spine treatment program, partnering with other specialists. Under his care, you have the security of knowing that the team will do all they can to help. Fill out the contact form, and begin your treatment journey.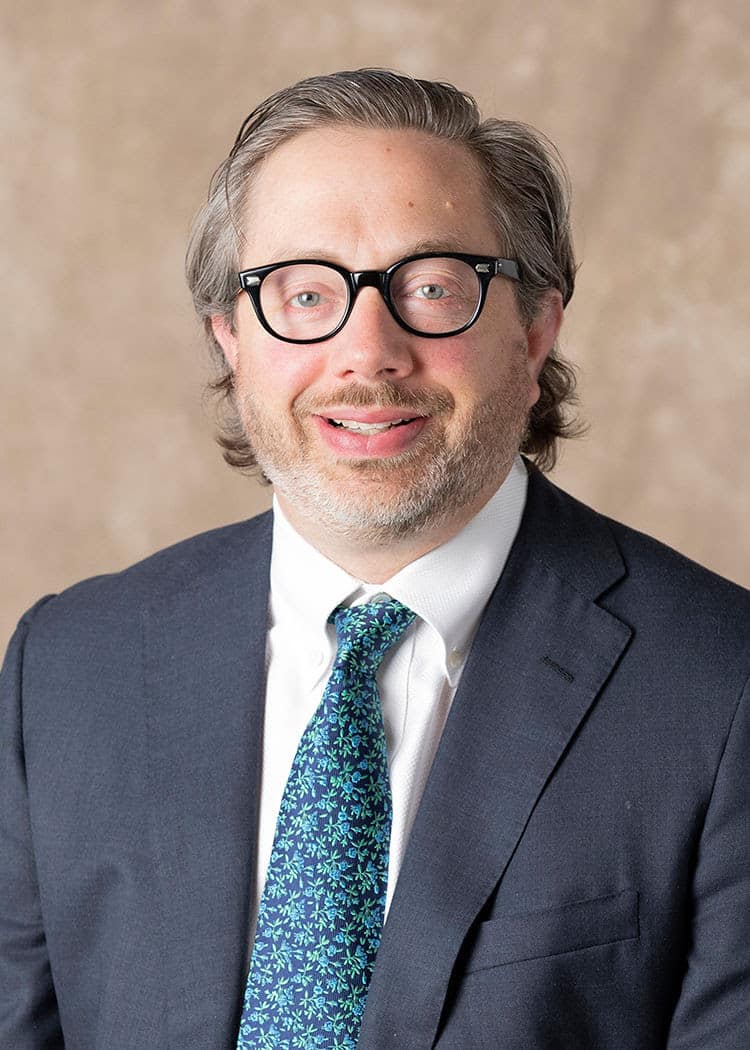 Dr. Hart Garner believes in minimally invasive forms of treatment that improve quality of life. He tailors each approach to fit the patient, ensuring faster recovery and less risk to their health. As such, one of his specialties is minimally invasive spine surgery. He is also an expert in the following treatments:
If you need help that only a neurosurgeon can provide, seek out Dr. Garner's team. They are ready to help you find the best procedures available for treating injuries and other ailments.
Direct Lateral Lumbar Fusions
A minimally invasive procedure done on the spine to improve the spine's stability, lessen pain, or correct any spinal deformity.
Disc Replacement
It involves replacing a worn or degenerated disk in the lower part of your spine with an artificial disk made of metal or a combination of metal and plastic.
Spine and Brain Trauma
This refer to injuries or accidents that affect an individual's brain and/or spinal cord.
Spine and Brain Tumors
Abnormal growths of tissue found inside the skull or the bony spinal column.