What Is an Endoscopic Third Ventriculostomy Procedure?
A ventriculostomy is a quick procedure that attaches a device that drains cerebrospinal fluid (CSF) from your brain. The device can be placed on the outside of your head. It can also be permanent or temporary.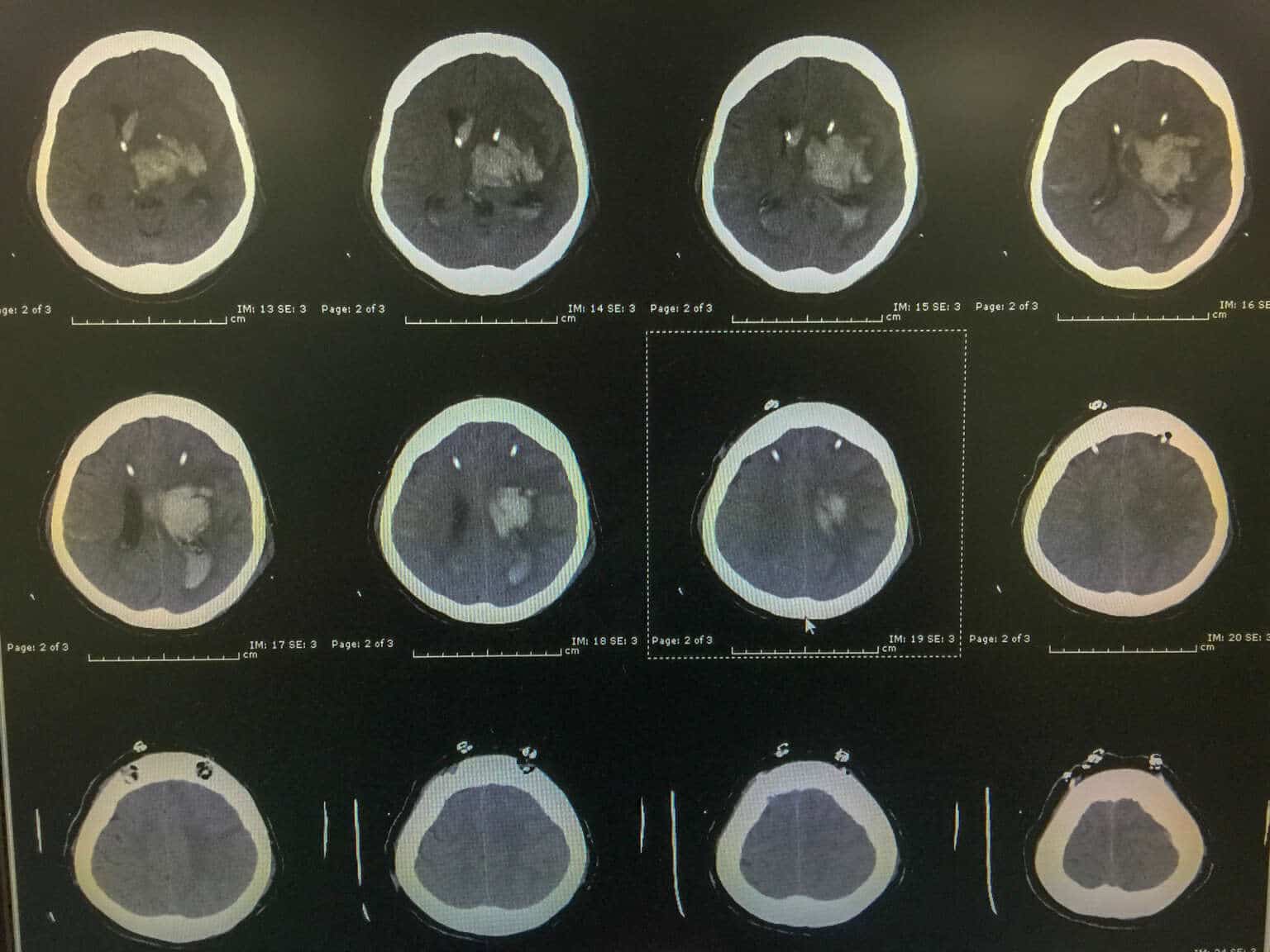 Endoscopic Third Ventriculostomy Procedure?
An endoscopic third ventriculostomy is offered to adults and children who have non-communicating or obstructive hydrocephalus. It's also recommended for patients with a large amount of CSF built up in their brains.
CSF is a fluid that's found in your spine and brain. It provides additional protection for your brain's cortex.
In some cases, a ventriculostomy might get performed to relieve intracranial pressure. A traumatic brain injury often causes intracranial pressure.
The Process
Step One: Schedule an Appointment
Reach out to our office to make an appointment with Dr. Garner.
Step Two: Come in for Your Surgery
A ventriculostomy procedure lasts around one hour. General anesthesia isn't needed. Local anesthesia gets applied to the area of your scalp where Dr. Garner will make an entry.
You can also expect part of your scalp to get shaved during the procedure.
Step Three: Recover
Our office will give you thorough post-op instructions so you can recover quickly.
Recovery Time Frame
You can expect to stay in the hospital for a few days after your procedure. Your doctor will want to see you in a week to 10 days after your surgery to evaluate the wound.